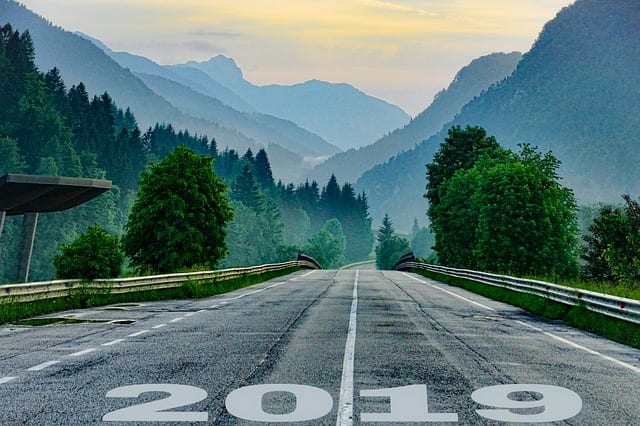 Hey guys and gals, well what a ride the past couple of weeks have been. We've now completed the migration to our new Site/E-Commerce Platform.
It has been a mammoth job to say the least. We're confident the new system will provide a BETTER experience for you and make EVERYTHING easier from the ordering, Uploading, Notifications (Email + SMS), Communication so you know what is happening with your jobs etc. with better Job Statuses etc.
Just wanted to say THANK YOU also to all of you who have given us valuable feedback on the things that you like and the things that needed tweeking.
Old Orders
This has been a little frustrating that we haven't been able to get all of the OLD orders in and available for you to see in your order history. They are still there (just unseen 🧐- we (InkFX Admin) can access all of the old orders on the system on our end and we can update you with what you have left if you need to know at anytime. So don't worry if you had something that you still need to upload for.
How to Upload for older orders that are not showing in your Order History?
To send us your files for old orders that are still in credit you can send us your files via DROPBOX or Email to info@inkfx.com.au with your 'old order number'.
SMS Notifications 📱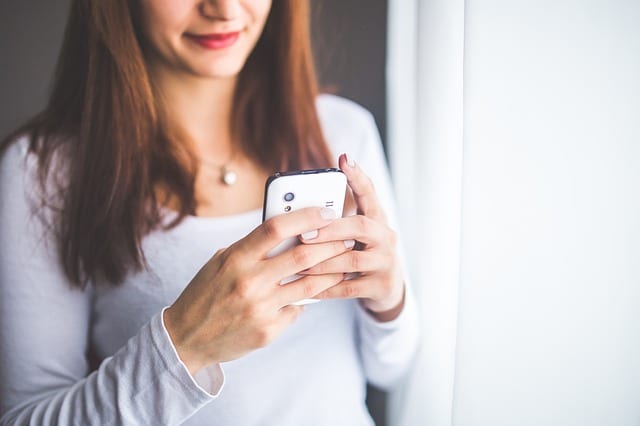 We've just implemented SMS Order Notifications to provide a better more PREMIUM Service to you (FREE of Charge) for our valued clients. We realise in this day and age of communication, social media and often unreliable email communication that it can be easy to miss important information like 'Order Updates'.

We now have a number of short SMS messages related specifically to your orders that will help you know at any point where your order is at in the system. They're triggered upon order status changes e.g. from 'Paid' to 'In Production' and from 'In Production' to 'Completed'

We hope you find this useful and ultimately provide a better service and communication level to you from us. Of course this is not to take away from Live Chat, or old school picking up the phone and calling us. We love talking to you too!
We've always strived to provide a high level of customer service to our valued clients and we hope that this continues in line with our values and supports the goal of providing the best customer service experience in the Print Industry and beyond!!
NEW File Uploader 🥳
We've spoken about this quite a bit as we're pretty proud of how this has all turned out. With the new file uploader you can:
Upload your images when you are ordering.
When ordering if you upload multiple images you can select the Quantity of each image if you want multiple copies of the same image. The default quantity is 1.
Drag and Drop your image(s) directly onto the uploader and they will start uploading automatically.
If you upload an incorrect file you can delete the file and re-upload.
Here's How it work. You drag and drop your image(s) onto the uploader OR you click on the uploader to select your image(s). Once you've selected your image(s) they will start to upload. You will see the progress bar.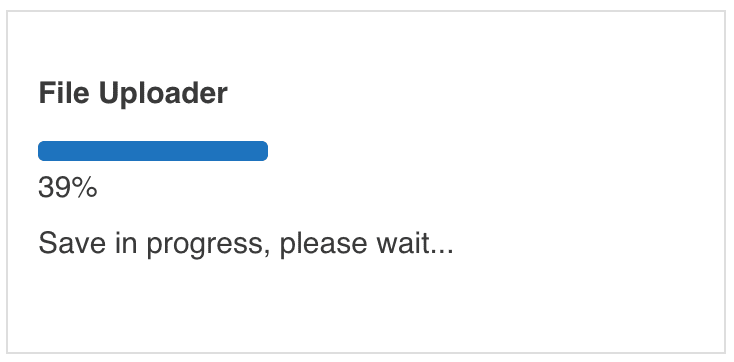 Once that has finished you'll see something like this: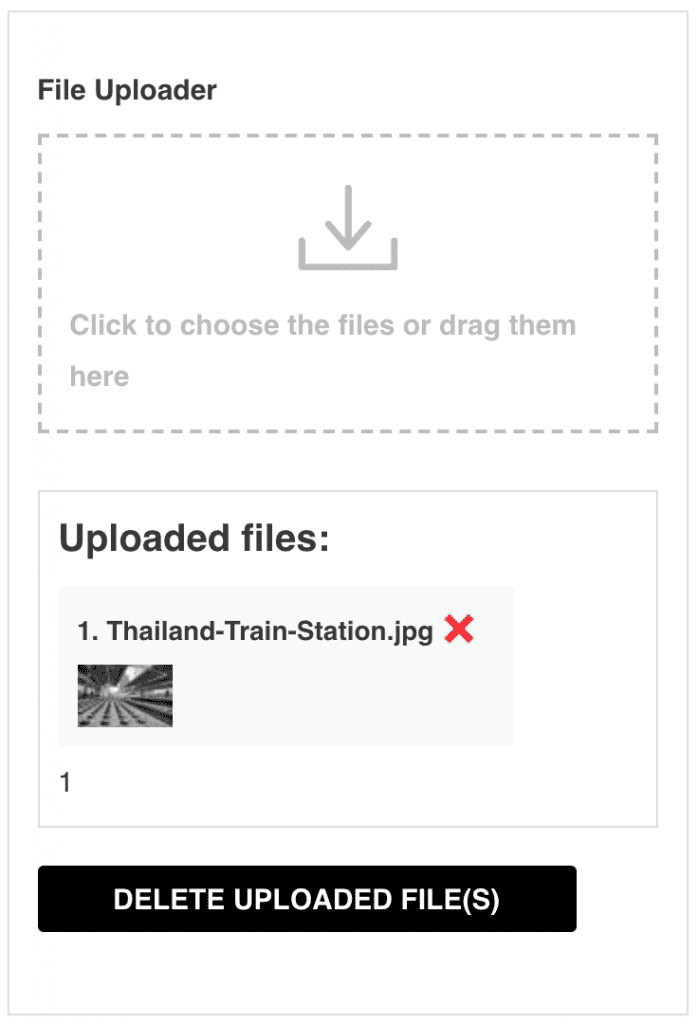 Your image will be uploaded ready to print!
What are the main advantages of the new Uploader?
Speed and Accuracy. Firstly, it's often faster to upload when you're ordering rather than uploading after you've gone through the checkout process and for the 'Accuracy' side of things it keeps your files with your specific order so there's no chance of a mix up!
Billing and Shipping Addresses
You can update and view your Billing and Shipping Addresses on the system at anytime here: https://www.inkfxprinting.com/my-account/edit-address/
Shipping Services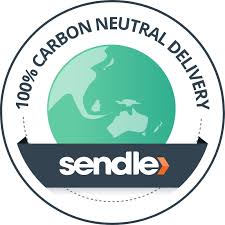 We've added another Shipping Carrier (Sendle) to our list of preferred carriers. They use a number of different couriers to deliver Australia wide.
Leave a comment below… 😁