How Easy is it to Order?
Super Simple and Easy! Most of our orders come directly from our website. Simply follow the steps for ordering with a digital image/photo, the upload facility on our site is very easy to use, however if you do need help, Give us a call 1300 90 30 65 or email an expert at info@inkfx.com.au and we will get right back to you.

Once the order process is complete, the team get underway correcting, printing, finishing and packaging your masterpiece right here in our Gold Coast Workshop.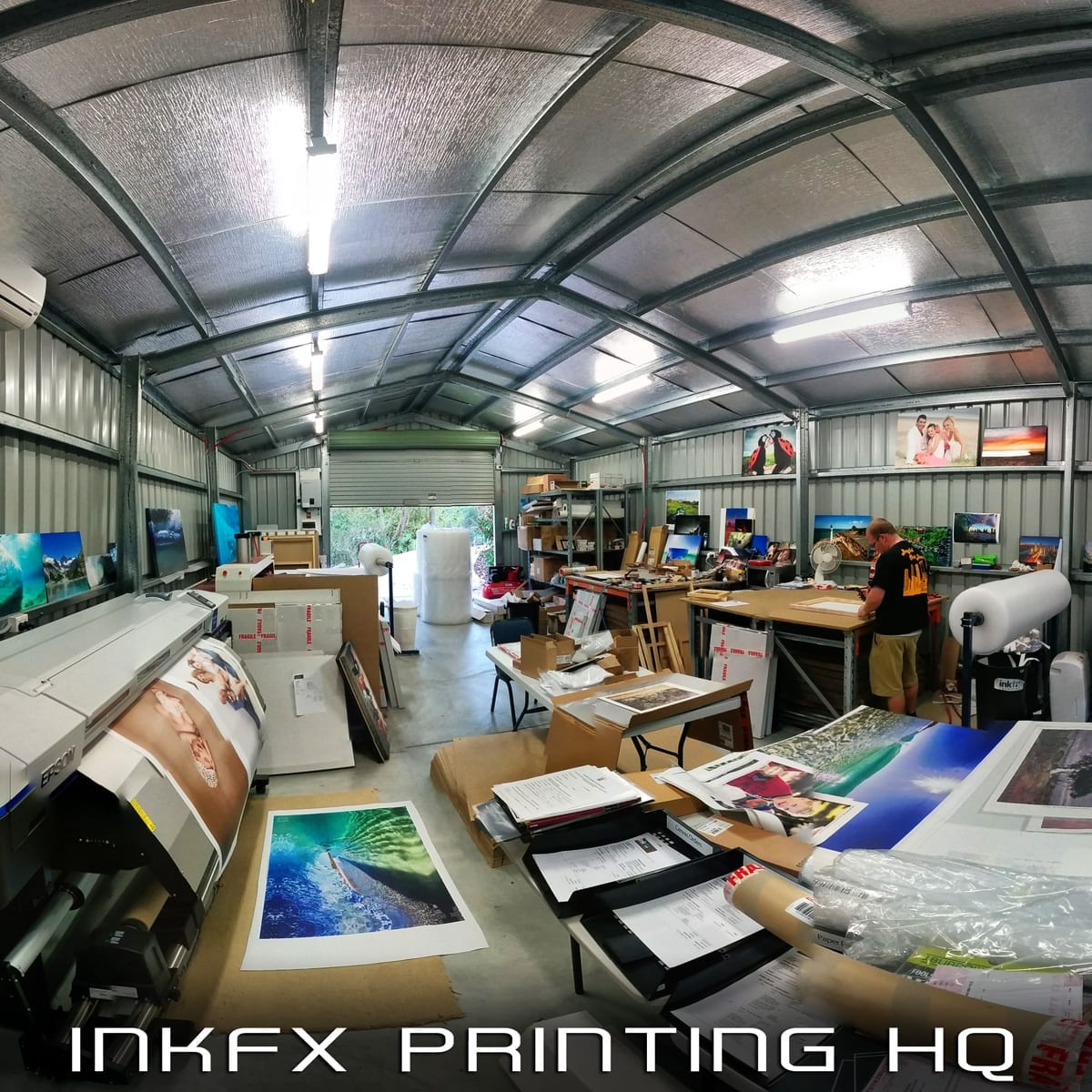 Can I pay by Direct Deposit?
Absolutely! Just make sure you put your Invoice number in the Description when making the transfer. (Online ordering is preferred though to make it easier for the both of us). Our direct deposit details are:

Bank Name: ANZ Bank Account Name: Ink FX Printing BSB: 014536 Account Number: 191303214 .
Can I pay by Credit Card or Paypal?
Yes! We accept Visa, Mastercard, and AMEX Credit Card payments online or over the phone, Afterpay and Zip (Buy Now Pay Later) or Paypal if you prefer – Online method of payment is preferred that way your order is in the online ordering system and you can check it's status 24/7. When checking out you can also select to pay with Paypal if you prefer. We use the highest online security which is considered 'unbreakable' to ensure all transactions are completely secure. All payments are made in Australian Dollars ($AUD)
What is 'Afterpay' and How does it work?

Afterpay is Interest-free, Shop Now. Pay Later. Afterpay splits your payments over four equal instalments due every fortnight. Nominate the debit card or credit card you want to use and Afterpay schedule automatic payments for you.
It's super simple and convenient to use and can help free up your cashflow.
How long will it take before I receive my product?
We strive to get all jobs completed ASAP (depending on the workload as to how fast exactly but generally within 24-72 hours BUT this is subject to change depending on the current workload). BUT, if you need something in a hurry we have our 'Rush Service' available on checkout. Our RUSH service is for Urgent Orders. This is a premium service.
We use Star Track Express, Australia Post eParcel, Sendle and DHL International Express. We can ship via urgent orders using our Priority service for very fast delivery Australia wide. It's not cheap but when things are urgent that option is there!
Who is InkFX Printing?
Our young vibrant team led by Trade Qualified, Award Winning Professional Shane Goldberg has been photographing, reproducing amazing images, printing, designing and keeping up with the latest trends in the industry for the past 20 years throughout Australia and the World. Our team are all Trade Qualified Photographers, Graphic Pre-Press and Digital Printers.
We are based on the Gold Coast, Australia and we ship Australia Wide and also overseas.
The Experts Team have been specialising in canvas prints and fine-art printing for many years and are continually growing the range of display options for images. We love bringing new ideas to life when it comes to photos.
Where is the printing and manufacturing done? Do you outsource overseas?
Everything we do is done right here in our workshop. Right from the very start to finish! We prep the files here, print them here, take care of all the framing and packaging all here on the Gold Coast, Australia.
We do NOT use cheap overseas companies to fulfill your orders! You can pick up the phone and talk to us about your job anytime and we can let you know immediately where it is at.
We print for hundreds of professional photographers and drop ship for many of them too!
Ready to upload your Photos for your Order?
If you've placed your order and you have your order number and you're ready to get your files printed. You can upload your images by logging into your account and locating your order and drag and drop your images directly onto your order for printing.
Will you honor old orders?
With our system we allow you to buy now and upload later. You have 12 months to upload your images for your order. If you need longer than 12 months to upload your images for your order we will still honor the order but there will be a small additional cost to cover the additional price rises from our suppliers annually (supplies and shipping).
Can I split my order over multiple Shipments?
Yes, that's fine. If your total order is over $100 you get 1x FREE Shipping per order. (Shipping for order totals of less than $100 is calculated on what it is size and weight). For additional shipments (Split shipments) on your order it's $20 per extra shipment for sizes up to and including 20×30″ (50x75cm), and $30 per extra shipment for sizes 21×31″ and larger.
What colour space should I use?
We can print any colour space but we're recommend using the colour space that you shot your images in. So whatever you have your camera set up in e.g. Adobe RGB, then ideally you would edit your files in Adobe RGB and we can print them in that colour space. But, the long and short of it is either sRGB or Adobe RGB is fine.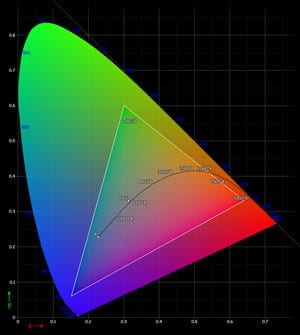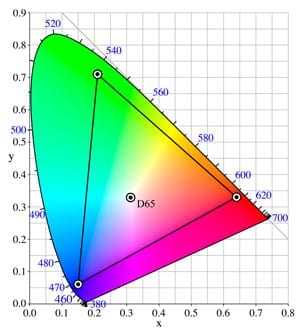 How big can I get my image printed?
HUGE! It really depends on the media you would like your image printed on as to how big it can go. Certain papers/canvas/metal etc. each have their own limitations in size. But rest assured we can very quickly let you know how big your image can go on whatever media you would like it printed on. Just call 1300 90 30 65 or Email info@inkfx.com.au to come up with the perfect solution for you.
What resolution should I make my images to Print?
To get it spot on everytime. Here are a few suggestions. Minimum DPI or PPI for your images printed on Canvas at the finished size: 150ppi (240ppi is preferred, 300ppi is the maximum) Paper & Aluminium HD Metal: 300ppi is preferred. (210ppi as a minimum). Check your Image Size in Photoshop in the: IMAGE > IMAGE SIZE menu Make the image the correct size. E.g. If you're ordering a 20×30″ Canvas then size your image to 20×30″ in Photoshop at the correct PPI (min. 150ppi) 300ppi is the max. Click here for more information about Cropping & Resizing your images for Print.
Can I use photos from my mobile phone?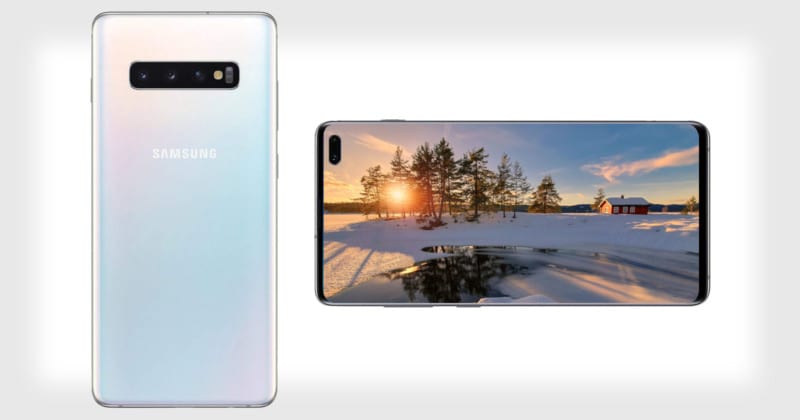 Yes! We have printed many images from peoples mobile devices and achieved excellent results. It just depends on the actual image. The quality of images that we're seeing off mobile phones now is actually quite impressive. If you're not sure and would like a 2nd opinion send it thru and we'll let you know how big we can go with it and any other expert advice that might help Email to: info@inkfx.com.au
I need 'Photoshopping' done on my photo, is that ok?
The InkFX team lives in 'photoshop'! infact Shane is an Adobe Certified Expert

Simply select the 'Photo Enhance Image Correction' option and provide a brief description of what work you would like done in the comments section and we will send you a proof of the work to make sure you are happy with the result before we print.
How does the back of the Canvas look?
We finish our canvases off in a professional way by taping over the staples with a professional framing tape and then using high quality hanging wire and hangers. All done by hand for that professional finish your work deserves.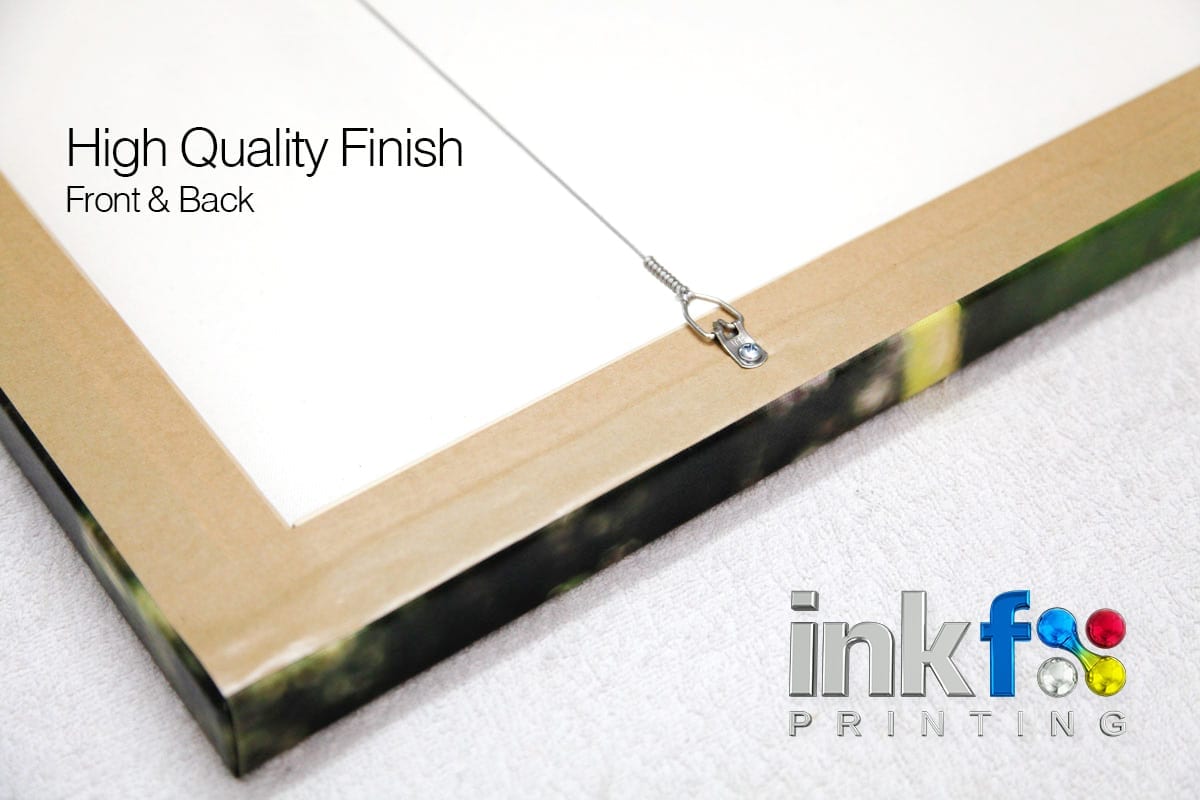 What sort of Frame / Stretcher Bars do you use for your Canvas?
We use New Zealand Kiln Dried Pine. It is a very high quality 32mm stretcher bar. It's a beautiful product to work with.
Each frame is carefully hand made to size (sometimes we will pre-make our common sizes) but most are made to order. We have precision cutting equipment to ensure that our frames are cut to the exact millimetre, each corner is then automatically nailed in specific areas for maximum strength and rigidity.
We're able to produce canvases of basically ANY custom size on top of our standard sizes on our site so if you're ever after something a little different let us know
How long will my canvas print last?
In short – a LOOOOOOOOONG Time!!

We are always keeping up to date with technology and supplies. The HP inks we use have been rated to last 100+ years and we only use materials from reputable companies in Germany, USA and Australia. We use the very latest HP Wide Format Eco-Friendly Fine-Art Printers which are the leaders in the giclee printing market.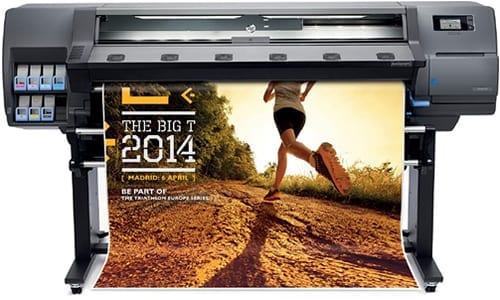 How Environmentally Friendly are InkFX Prints?
We utilize the worlds most Eco-Friendly printing equipment made by HP. Developed by HP with the support of the USA Government they have invested over US$200m in Research and Development to develop the worlds most environmentally friendly inks and printers. The printers we use at InkFX have been carefully selected to ensure absolute best in the world print quality combined with the most environmentally friendly equipment and inks available.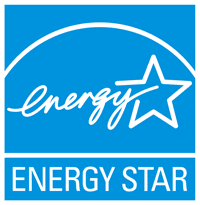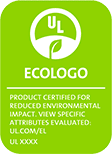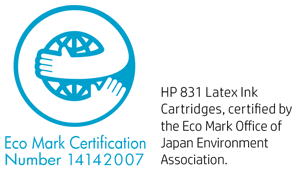 What is Giclee Printing?
Giclee in French means spray, this is the method used to apply multiple colours of archival pigment inks with an inkjet printer that is suitable to reproduce fine art museum pieces. There are numerous substrates that can be printed on such as photo papers, watercolour paper, coated paper, canvas, or artist textured vinyl.
What does copyright mean?
Copyright exists to protect the owner of the image (the person who took it) from anyone selling and/or using their image without their knowledge. InkFX Printing respects the copyright laws and has the right to refuse the printing of orders if we think the laws have been breached.
What Currency are my Payments Processed in?
All payments and prices are made and quoted in AUD ($ Australian Dollars). Pricing on the website includes GST.
Does InkFX Ship Internationally?
Yes! We ship internationally. Due to size and weight factors it is best to get a quote from us before shipping internationally.
How do I look after my canvas photo?
It's really simple, just treat your canvas print as though it is a priceless painting. Keep it dry and away from direct sunlight. For dusting all that is needed is a dry cloth to lightly sweep over the print.
What file format should I provide JPG? TIFF?
We can accept a few different file formats e.g. JPG (Preferred), TIFF, PSD, PDF etc. BUT, Our preference is JPG saved at the highest quality setting. Uploading time will vary depending on internet connections and speeds, if you have any queries, please do not hesitate to call us on 1300 90 30 65, we are here to help!
I bought a Gift Card for a Friend but they don't want it can I get a refund?
Unfortunately Gift Cards are not eligible for refunds. They're valid for 3 years from time of purchase. Please consider paying it forward and gifting the 'gift card' to someone else who may use it before the 3 year expiry period.
If you can't find what you're looking for here, check out our Knowledge Base