At InkFX we work closely with many Professional Photographers and offer Trade Discounts so you're able to get your high level professional Printing done at a 'wholesale' rate.
If you're a Trade Professional (e.g. a Professional Photographer or related industry with an ABN – Australian Business Number and/or you have a Professional Website where you sell your products and services) OR Full-Time Student of an accredited institution you may be eligible for special Trade Pricing with Ink FX Printing.
Some of the benefits our Pro clients enjoy include:
Super Fast Turnarounds
Huge Discounts (From 10-50% off)
Free Shipping for All orders over AU $100.00
Highest Quality materials used
Personalized service (Call, TXT or Email us anytime!)
Super easy ordering Process (your details are stored for convenience, just login, add to cart and process!)
Drop Shipping (White Label) (We send your orders direct to your clients, no double handling!)
To Qualify for Trade Pricing first place an order for anything and as a professional there is an anticipated minimum monthly spend of AU $200.00/month.
Note: Trade Pricing does not apply to certain crazy specials that we might run from time to time also! (we think that's fair).
We have 2 Levels on our Trade Ambassador Membership Program:
Gold Level (what the majority of clients are on)
Platinium (Ambassador – the highest level, exclusive for Consistent High Volume clients ordering each week, actively promoting InkFX to other Photographers and Professionals especially via Social, this level is by Invitation Only)
The first thing you must do is Create an Account on our site and then contact us directly with your details so we can get you set up.
Call 0426 455 779 or 1300 90 30 65 to discuss what we can do for you Now!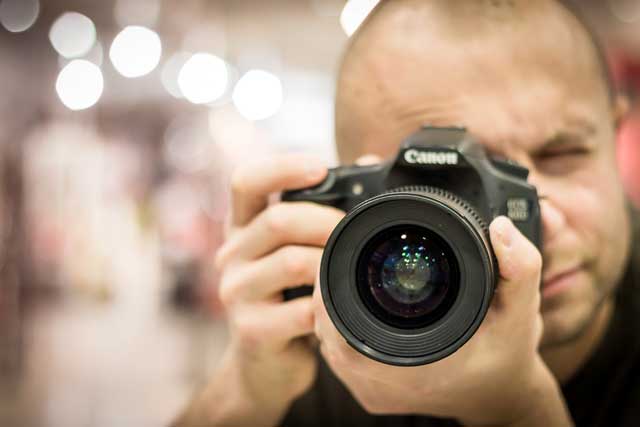 or Email: info@inkfx.com.au for more information regarding Trade Pricing and whether you qualify.