Prints
Photo Prints on the Highest Quality Papers
When it comes to printing your treasured memories we take meticulous care to ensure that your prints look stunning! We've won many Printing awards (both State and National) for our Printing Quality and have been recognized as an industry leader in the field.
We print on the leading brands of Photographic Papers including Canson, Ilford and Kodak.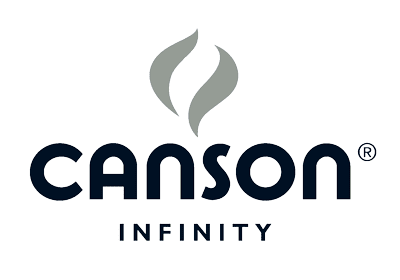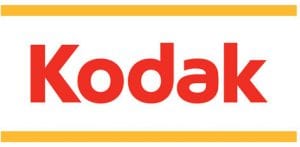 It's no coincidence that we have hundreds and hundreds of rave reviews about our printing services from Professional Photographers and other industry professionals. Whether it be Landscape shots, Wedding Photography, Portrait Photography, Newborn Photography, Commercial Photography and more we have the best papers from the worlds leading paper manufacturers available for you.
We have a variety of amazing quality papers ranging from the Silk/Lustre (more traditional photo paper 260gsm) to our Fine-Art selection of papers for that premium exhibition quality of paper for an incredible print result.
We use a variety of insanely good Photographic Papers, so good they'll definitely impress your Mum!