Upload your File(s) when you order
When you order you have the option to upload your file(s). You can upload a single image or multiple images at the same time. This will ensure your order is processed as soon as possible.
Don't want to upload when ordering?
If you would rather not upload when ordering you can use Dropbox.com, Wetransfer, OneDrive, Google Drive etc and copy and paste the link into the Comments box when ordering, or email us this link to info@inkfx.com.au with your order number. This may suit when ordering many prints at the same time.
How to Upload File(s) for orders from the old website 
The preferred method for uploading files is using our Online File Uploader when ordering.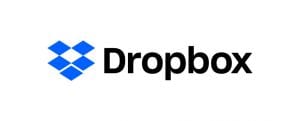 If it's an old order off our old website Pre-June 2019 then please Share your file(s) with us on Dropbox. You can also email files to info@inkfx.com.au if you're not a Dropbox user. (You can get a FREE Dropbox Account)
Please include your order number with any files uploaded here for old (legacy) orders. If you don't include your order number in the comments section with your uploaded file(s) this will delay your order being processed (printed and shipped).
Learn How to Crop and Resize your Images Like a Pro!
Watch the video below to see how to crop and resize in Adobe Photoshop.
Multi-Award Winning Printer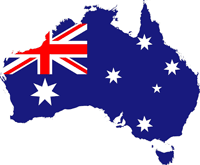 Australian Owned, Australian Made.
Gold Coast, Australia Order Now