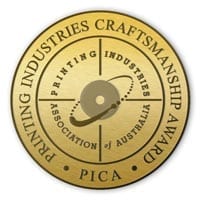 Our Aluminium HD Metal Prints are in a class of their own. Winning Gold Medals in both the State Queensland PICA / Printing Industries & Craftsmanship Awards (2014) and the National PICA Awards (2015 & 2016)
You can expect some serious WOW with this product. It looks a little like glass but with incredible clarity, it's light and ready to hang on the wall. The Chromaluxe product is the world's leading manufacturer of high-definition photo panels.
Chromaluxe Photo Panels are the #1 Choice for Professional Photographers and Interior Designers who can transform commercial and residential interiors into world class design experiences.
We also do Rectangle, and Square Metal Photo Prints and other types of Prints on Canvas.