Canvas COLLECTIONS THAT WOW!
Stunning Fine-Art Canvas Collections in a perfect set,
combined to look incredible on the wall.
Check out some of our recent work...
We're all about 3 Things at InkFX,
"The Highest Quality Prints,
Fast Turnaround and Great Value!"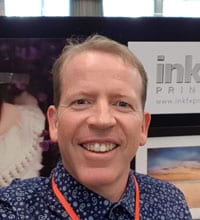 My name is Shane Goldberg and I would like to welcome you to a unique opportunity to have your photos and work printed by trade qualified experts here at InkFX Printing.
We're a growing family business and pride ourselves on giving you Great Quality Prints EVERY Time! We pride ourselves on a super-fast turnaround with great prices on ALL jobs.
As a family owned business we have kept our overheads low to ensure we give our clients fantastic prices, yet still maintain the high quality that professionals expect from us.
If you're looking for a new feature to hang on your wall, choose one of your favourite photos – and print on Canvas, Fine-Art Paper, and even Aluminium with our HD Metal Print! We'll fit your print to a frame of your choice and deliver to your door in a couple of days from the time we receive your photo!
If you have any questions please don't hesitate to check out the site or call or email or use the Live Chat option at the bottom of this page and if I'm online I'd be happy to chat and help you out. At the end of the day it's all about you getting the absolute best prints you can, for the absolute best price with great service!
How Important is Quality to you?
Good question! Here's how we do it and see what you think… From the moment you make your order with us you will soon realize that we're not joking when we say it's all about Quality & Fanatical Customer Service.
We 'Communicate' and keep you in the loop (Including *NEW* SMS Order Notification Updates) and give you feedback with your order constantly so you can always check it's status online anytime in your account or Email, Call 1300 90 30 65 or LIVE CHAT or Facebook!
We work with you to make sure you're getting the best possible result for anything you're having printed. Then there are the TOP quality products we use to get you the very best Premium product in your hands, including the top of the line world class Kodak Photograpic Papers, Canson Fine-Art Papers and Ilford Photographic Products.
Nothing but the Absolute Highest Quality Output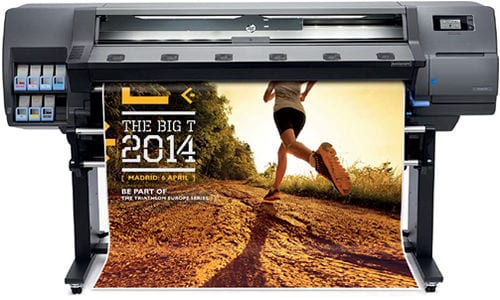 Plus, We're as Green as Possible
We utilize the worlds most Eco-Friendly printing equipment made by HP. Developed by HP with the support of the USA Government they have invested over US$200m in Research and Development to develop the worlds most environmentally friendly inks and printers.
The printers we use at InkFX have been carefully selected to ensure absolute best in the world print quality combined with the most environmentally friendly equipment and inks with the smallest environmental impact available in the world.
We're also running Solar power for our Printers and machines here at InkFX to make our carbon footprint as small as possible too.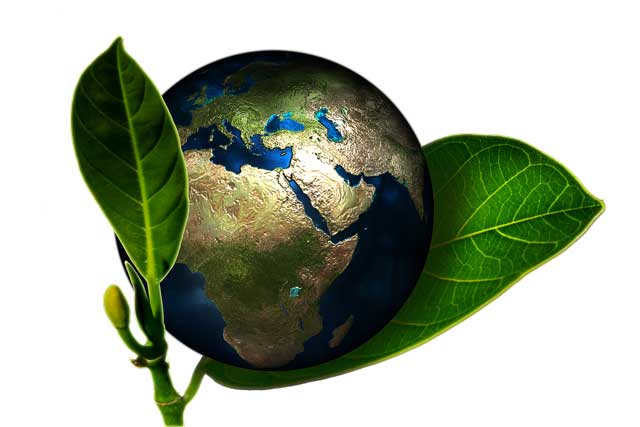 Our Inks have qualified for certifications that demonstrate they meet some of the world's most rigorous and comprehensive standards for low chemical emissions into indoor air.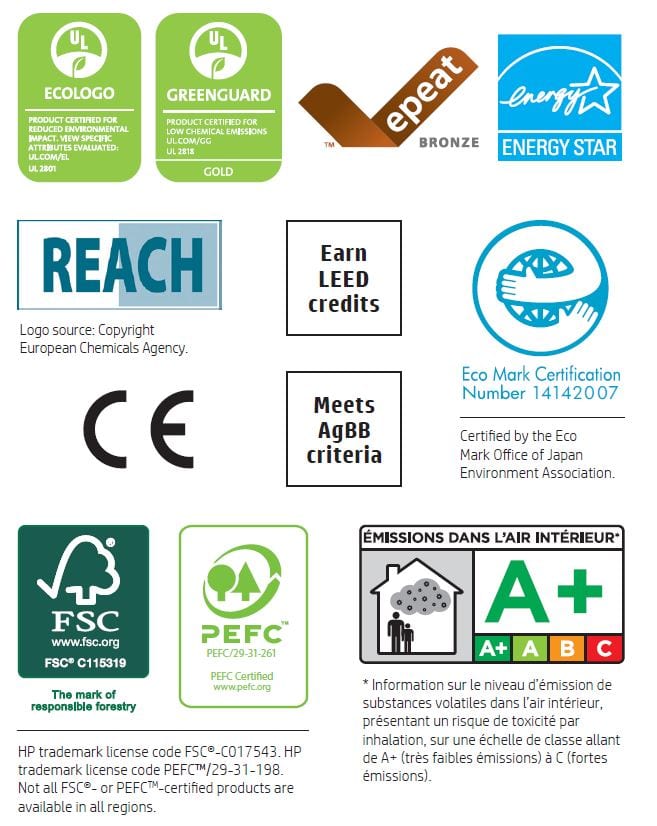 Our prints are safe to hang in Hospitals, Schools, Kindergartens, Hotels and any public areas where humans come in contact with them. Unfortunately there are many manufacturers out there that use toxic inks with solvents in them that have adverse health effects for people who come in contact with them.
Don't forget to Print Your Photos! 
Here's what our clients have to say about InkFX Printing…
GET $20 OFF Your First Canvas or Aluminium Order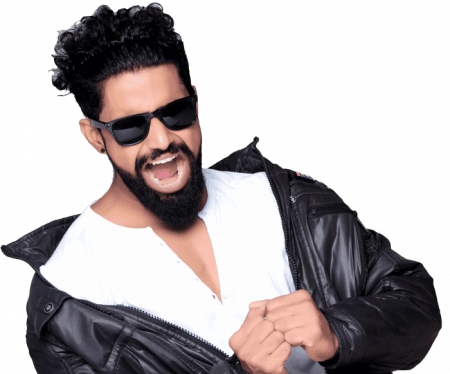 I recently received a circle aluminium print from InkFX and WOW! What an incredible product. It has pride of place in our house and I can't stop starring at it. Another amazing job and I am already looking forward to placing my next order very soon! 😀
Recently Shane and Zac went above and beyond to get my prints to me in time for an overseas flight. They are an incredible team, quick to find resolutions to issues and get the job done (even when it is after hours!) When you combine this attitude with a beautiful product of consistently high quality you are onto a winner. Thank you INKFX
Hi guys, absolutely love the metal prints we purchased. The quality and service was perfect. Couldn't find a single fault. Can't wait to place my next order. Won't ever shop anywhere else. Thanks so much !