2016 is here and we're insanely busy already?!! It's January right?? I'm so pumped it's not funny Infact, I'm soooooo excited I can hardly sit still long enough to type this!! haha

BUT…more important than all that, we want to hear from you! http://goo.gl/forms/Q3boflJ15H FEEDBACK time – before you do that read on below.
We have some spots available for our Photographers Spotlight section of our Newsletter and also to be featured on our site & social media sites 🙂 If you're a Pro Photographer and you're interested let us know now!!
We have some exciting things planned for a HUGE 2016 and a big part of that is giving back to our clients and helping you succeed online.
One of the ways we're going about that is to help share your work online (work that we're printing), tag you and give you some feel good loving on the big world wide web! 🙂 In short we're going to 'expose' you! 🙂 (unless you don't want us to of course!!)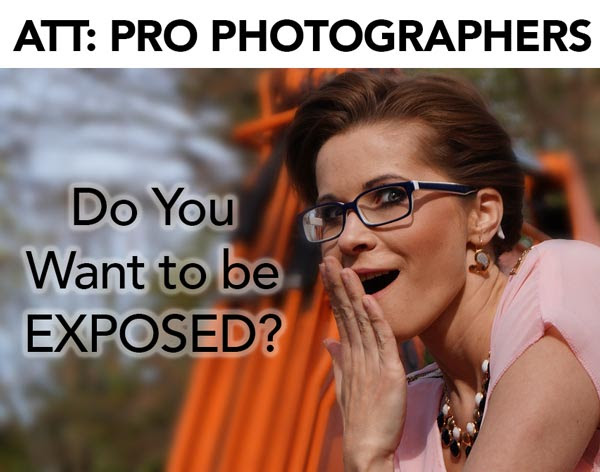 Sounds a little kinky haha!! But, it's only with good intentions!! A little Extra exposure online sometimes can make a huge difference. So we want to help reward our loyal clients who are printing with us!

Got a Question? #ASKSHANE Podcast / Audio…
This is going to be fun! 🙂

I will be answering all of your questions in Audio format whether they be about Photoshop, Lightroom, Marketing, Business, Software, Tools, Advertising, The industry, Trends, How to sell more (prints vs. USB digital files), etc etc BUT this will be based all around YOUR questions….

So Hit me up!

I need your Input & FEEDBACK
We've added a number of absolutely beautiful

CANSON

Papers

to our range. Check them out 🙂 We've also got detailed info on each of the

papers

and their attributes plus a video on each.
Thank you so much for reading this far. Please if you can quickly go to our short survey here. http://goo.gl/forms/pu5ybCoaAj and let me know if you have ANY other questions at all. LOVE TO HELP!!

Thanks again
Shane